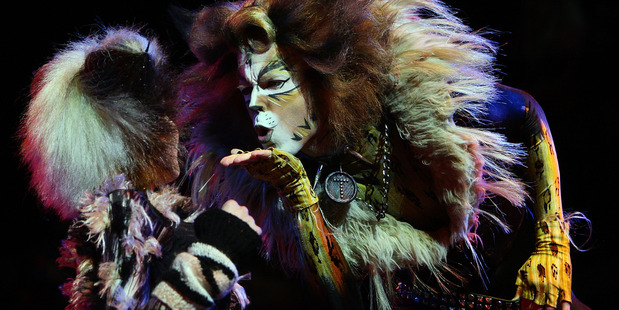 Andrew Lloyd Webber is eyeing a movie adaptation of his musical Cats after confirming the show will return to London's West End later this year.
The theatre impresario's show will hit the stage again at the London Palladium in December after a 12-year absence.
But Webber has now revealed he is eager to see the show adapted for the big screen.
"The other thing that's happening is them (my musicals) being made into movies," he says.
"There is considerable talk at last about Cats being made into a movie so it gives me a chance to think about the material and how that can happen."
Webber's Evita is also returning to London, taking over from We Will Rock You at the Dominion Theatre in September.
- WENN