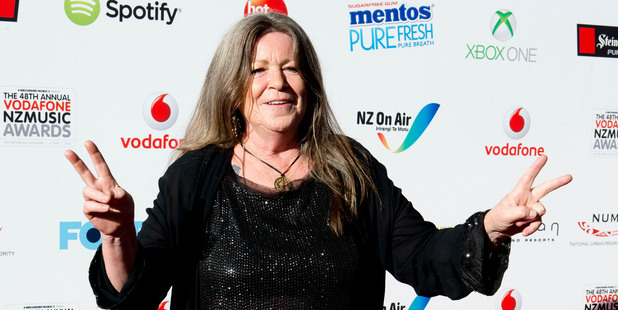 New Zealand's pop music heritage is being preserved thanks to a push from the recording industry to digitise a vast back catalogue of work.
Around 230 albums, many of which haven't been publicly available for decades, have been transferred to digital formats and can be accessed via the like of iTunes, Spotify and Google Play.
Shona Laing, John Hanlon and Ray Columbus are among the legends of Kiwi music whose works have been re-issued two years into what will be a five-year project.
Around 500 albums from across the popular music spectrum will be digitised by the time the project is finished, said Chris Caddick, board chair of Recorded Music New Zealand. "We have so many talented artists throughout New Zealand's music history who for a long time have been in no man's land because they were available only on a physical recording", Caddick said.
The project, dubbed Tied to the Tracks in honour of a Laing LP that languished in London archives for more than 30 years, is being officially launched at Auckland's Tyler Street Garage tonight.
Laing, whose entire nine-album body of work can now be accessed online, is thrilled Kiwis can now listen to digital versions of the music that inspired many of today's artists.
"I firmly believe its important to preserve our music heritage and celebrate the influences that have brought us to where we are now," she said.