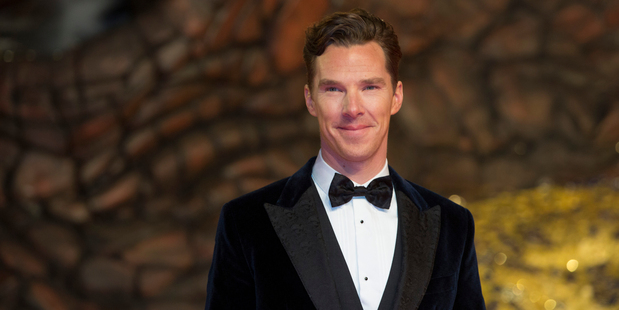 An upcoming UK stage show of Hamlet starring Benedict Cumberbatch has become the most in-demand theatre show of all time, according to reports.
The Sherlock star will perform in the Lyndsey Turner-directed production of Hamlet from August to October next year over a 12-week stint in the 1160-seat Barbican Theatre.
Tickets went on sale on Monday and instantly became the most searched for event on ticket marketplace site Viagogo, reported The Mirror.
Demand was even outstripping Beyonce & Jay Z's On the Run tour, the website reported.
Cumberbatch has gained fans around the world for his role in the BBC TV drama Sherlock as cerebral sleuth Sherlock Holmes.
Producer Sonia Friedman called Cumberbatch "one of the most gifted and exciting actors of his generation."
Cumberbatch, who recently appeared onscreen in The Fifth Estate, 12 Years a Slave and The Hobbit: The Desolation of Smaug, won an Olivier theater award for his starring role in Frankenstein at Britain's National Theatre in 2011.
- nzherald.co.nz with AP