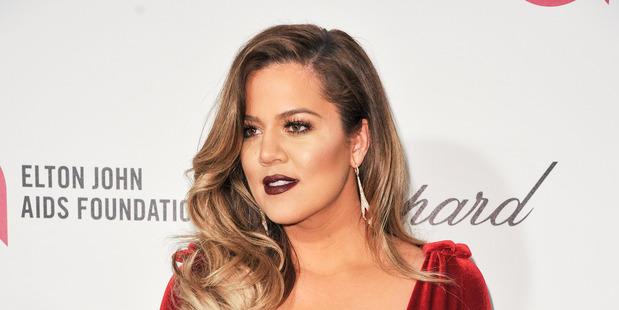 Khloe Kardashian has bought Justin Bieber's house.
The reality TV star has splashed out on the mansion in gated community The Oaks, located in Calabasas, California, according to Us Weekly.
Justin put the house on the market late last year after a number of run-ins with his neighbours, culminating in a raid by the local sheriff's department after the property of one of the singer's neighbours was egged, causing up to $20,000 of damage.
Security footage from Justin's mansion was removed and his friend, Xavier Smith - also known as Lil Za - was arrested for drug possession.
The Los Angeles County District Attorney is now reviewing evidence and deciding whether to press charges against the Confident star.
Speaking of their most famous resident in January, Calabasas mayor, Fred Gaines, said: "The peace and privacy of our residents is the city's top priority.
We have unfortunately had a number of breaches of the peace related to Mr. Bieber and his residence, and the sheriff has acted appropriately in addressing those incidents."
Justin, 20, is now renting a house in Atlanta, Georgia, with a view to buying a property and moving to the city full time.
Khloe is moving after selling the marital home she lived in with estranged husband Lamar Odom in nearby Tarzana in January.
The house was bought by Big Bang Theory star Kaley Cuoco, for $5.5 million.
Khloe's sister, Kourtney, has also bought a property in the same gated community, meaning they will soon be neighbours.
- Bang! Showbiz