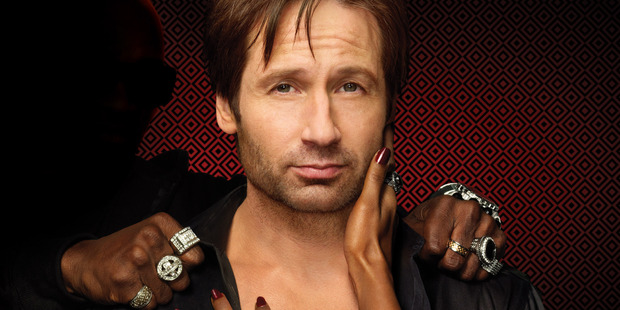 It looks like Hank Moody's sordid, seedy time on television might be coming to an end.
Emmy and Golden Globe-winning show Californication will be cancelled after its seventh season, Deadline.com reported.
David Duchovny plays Moody in the show, a top-selling author struggling with writer's block, sex addiction and family problems.
"With its unique blend of lyricism and excess, Californication has been one of our groundbreaking signature series," Showtime entertainment president David Nevins said.
Nevins said the show's final 12-episode season would be a "beautiful and satisfying conclusion for new and long-time fans alike".
Californication has been criticised for its explicit sexual content. It's very first episode featured a nun performing oral sex in a dream sequence.
It also featured a plot line in which Moody was accused of sleeping with a minor.
It's sixth season is scheduled to begin airing in New Zealand on Four in January.
- nzherald.co.nz