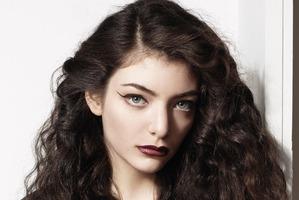 Lorde's cover of Everybody Wants to Rule the World has been praised by the original performers of the song, Tears For Fears.
"I think it's absolutely amazing. But then I love her, I think she's brilliant," Tears For Fears' Curt Smith told MTV Hive about Lorde's cover of the 1985 single, which appears on the soundtrack for Hunger Games: Catching Fire.
"We love it when other people cover our stuff. Sometimes we steal them and use their version live."
Smith said the concept behind the song was "quite serious": "It's about everybody wanting power, about warfare and the misery it causes."
Other arists to appear on the Catching Fire soundtrack include The National, Of Monsters and Men, Coldplay and Diplo.
- nzherald.co.nz