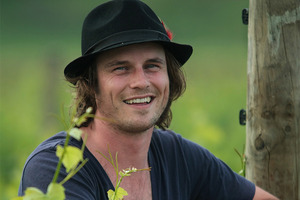 Rhythm and Vines co-founder Hamish Pinkham is joining us for a live chat at 12pm.
He'll be talking about the release of Behind The Vines - a short film cataloging the Gisborne music festival's 10-year history.
Pinkham started the Rhythm and Vines festival in 2003 with his friends Tom Gibson, and Andrew Witters.
Its attendance numbers have grown from 1800 in that first year to drawing crowds of up to 25,000 ever New Year.
Sign in to ask Pinkham questions about the now-iconic event, from who was the worst band to deal with to what the secret is to keeping thousands of sun-soaked teenagers under some semblance of control.
Ask your questions by clicking 'Comment Now' below.