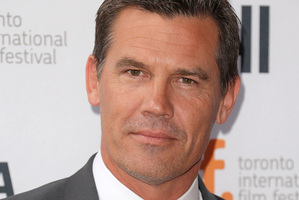 Josh Brolin has confirmed he was approached to play the Batman role taken by Ben Affleck in the sequel to Man of Steel.
The True Grit star, 46, was one of the favourites to play Bruce Wayne in the upcoming Batman vs Superman movie.
The decision to cast Affleck instead has met with a furious backlash from fans.
Brolin recently confirmed to the Huffington Post that Man of Steel director Zack Snyder had approached him to play Batman in the film, which will pit the caped crusader against Superman on the big screen for the first time.
His management had only got as far as discussing the role with Snyder, he said.
"We did. I didn't have conversations about it, but Zack, that was part of his idea. It just didn't turn out. It's OK. It is OK. You know, another scenario might have worked better, but I'm happy for Ben."
Brolin said he felt sorry for Affleck as he weathered the negative reaction to his casting.
"I've never seen such a global reaction in my life. I feel for him, truly. I would not want to be him right now,"
"The reaction becomes so personal. It's like, 'f*** this guy, I wish he was dead.' And you're like, 'What? Dude, seriously? This guy is just working like you are. He's doing the same thing you are. He's trying to make the best choices he can.'"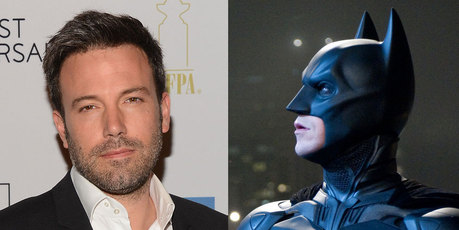 He wished Affleck the best and urged him to prove the critics wrong.
"I want him to kick ass and I want everyone to love it and kind of eat their words."
Snyder will begin shooting the Batman vs Superman film next year.
Henry Cavill has signed on to return as Superman, while Amy Adams will reprise her role as Lois Lane.
The film's release date has been give as July 17, 2015.
- nzherald.co.nz