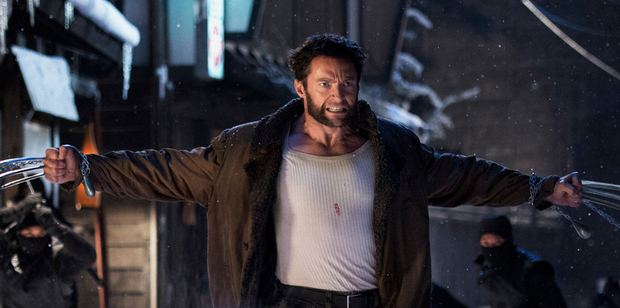 Hugh Jackman has shot down industry reports that he has been offered $US100 million ($A110.01 million) to star in four more Wolverine movies.
Bosses behind the X-Men franchise were rumoured to have laid down the mammoth deal to ensure Jackman is onboard to play the clawed mutant in a string of sequels.
However, the Aussie actor insists he would never agree to star in any Wolverine project without being sure the script and film's plot is good enough.
"No, it's not true. I would never do that. I've never done that mainly because, for the fans and for me, each time I've gone around there's been a really good reason to do it and I don't know what that reason is from here," Jackman told online magazine Entertainment Weekly.com.
Jackman has already starred as Wolverine in six movies, and will reprise his role in next year's X-Men: Days of Future Past, also starring Oscar winners Jennifer Lawrence and Halle Berry.
- AAP