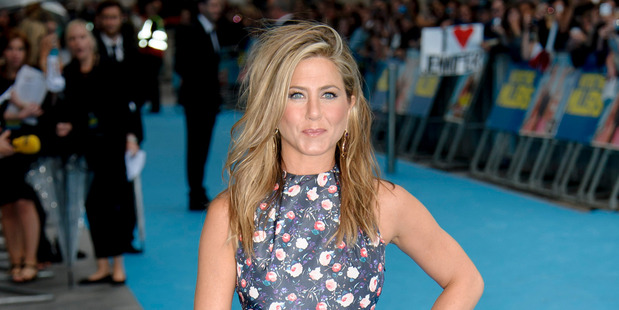 Jennifer Aniston would rather shave her head than get 'The Rachel' haircut again.
The 44-year-old star is so sick of hearing about the iconic layered bob she sported in the early days of TV show Friends she would rather go bald than be associated with her character from the show, Rachel Green.
Given the hypothetical option of shaving her head or having her old hairstyle forever, she replied during a radio interview on Australia's The Kyle and Jackie O Show: "Shave my hair once, definitely. 'The Rachel' for the rest of my life? Shave my head once! Yeah, I'd shave my head once!"
Despite launching a worldwide craze in the mid 90s with the bob, Jennifer has been vocal about her dislike of the look which helped propel her into the spotlight.
In 2011 she told Allure magazine: "It was the ugliest haircut I've ever seen."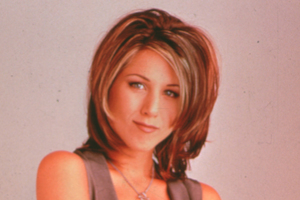 She also described the style as "horrible" to Marie Claire earlier this year.
The Wanderlust actress has sported a longer, sleeker look for the last decade, and her glossy tresses earner her a haircare deal with Living Proof last year.
Jennifer explained her motivation to become the face of the small company - whose products are backed by scientific research from the Massachusetts Institute of Technology university - was the extreme over-styling her hair has suffered.
She said: "Over the years, my hair has been subjected to everything... blow dryers, flat irons, curling irons, extensions, you name it. My hair has taken a serious beating."
- Bang! Showbiz