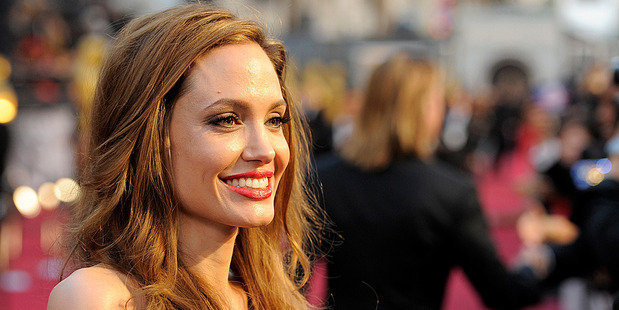 Angelina Jolie is a "warrior goddess".
Uterine cancer survivor Fran Drescher praised the actress following her revalation earlier this week she had undergone a double mastectomy after tests revealed she carried the BRCA1 gene and had an 87 per cent chance of contracting breast cancer and a 50 per cent chance of contracting ovarian cancer - the disease which killed her mother, Marcheline Bertrand.
She told E! News: "I think she's a warrior goddess. I think she is great. I think she made a decision that seemed right for her, and there is no right or wrong, there's just the decision you make and whatever decision you make, you never look back."
Fran also hopes Angelina's decision to get tested and take action will convince other women to do the same.
She said: "The more women who do that the better. When you turn pain into purpose it helps to make sense out of the senseless, and because she lost her mother to ovarian cancer...I think this is something she kind of needed to do and more power to her. The more women that can speak publicly about it, the more women will become educated and knowledge is power."
- Bang! Showbiz