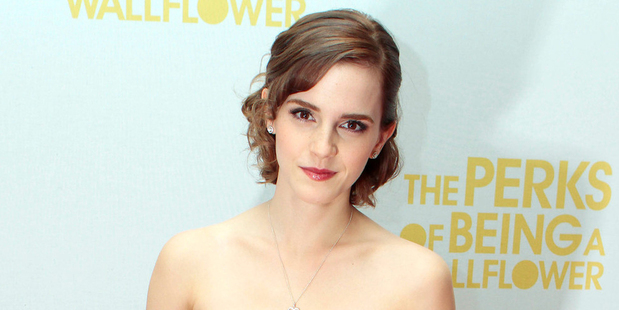 Emma Watson hates the character she plays in The Bling Ring.
The British actress portrays a fame-obsessed teenager who robs celebrities' houses in the crime drama.
Her character is not likeable, but the former Harry Potter star immediately felt drawn to the project.
"When I read the script and I realised that essentially it was a meditation on fame and what it's become to our society, I had to do it," she told GQ magazine.
"The character is everything that I felt strongly against - she's superficial, materialistic, vain, amoral. She's all of these things and I realised that I hated her," Watson said.
Despite hating her character Watson found the role really interesting.
"It gave me a whole new insight into what my job, or my role as an actress, could be."
- Cover Media