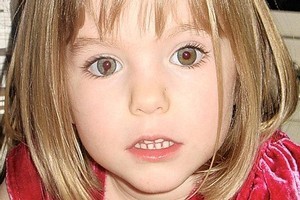 Kate and Gerry McCann have signed a deal to write a book about the disappearance of their daughter Madeleine.
After a bidding war, Transworld has won the rights to the couple's account of how the little girl vanished on a family holiday in Portugal in 2007 and their efforts to find her.
All proceeds from the book will go to the McCanns' official fund to look for Madeleine, which had been in danger of running out next year.
The book, simply entitled Madeleine, will be published on April 28 to coincide with the fourth anniversary of her disappearance.