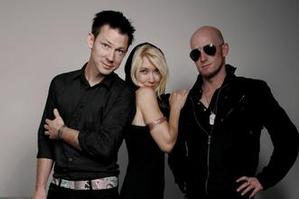 Kiwi band Minuit's new video Aotearoa has hit a record 10,000 views, making it the most viewed New Zealand music clip on YouTube last week.
It was uploaded six days ago and features a slideshow of photographs submitted by the public to represent the lyrics "You and me, we are a New Zealand."
"The inbox got a bit of a hammering - we were blown away by how many pictures came in," said band member Paul Dodge.
The clip also includes film footage of significant national figures and events.
The song Aotearoa can be found on the band's latest album Find Me Before I Die A Lonely Death Dot Com.
- NZHERALD STAFF