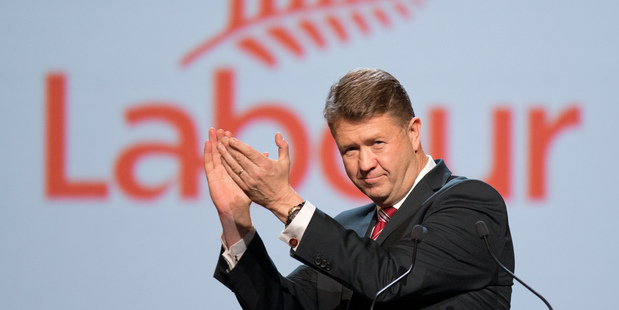 Labour's support among men has fallen to just 18.4 per cent in today's Herald-DigiPoll survey, taking a traditional gender gap in support for the party to a new low.
Overall support for the party is 23.8 per cent. Figures show 28.9 per cent of women support Labour.
When David Cunliffe took over as leader in September last year, Labour was polling at 37.7 per cent and it was supported by 32.2 per cent of men.
In December, male support was at 32.7 per cent, in March 27.1 per cent, in June 27.6 per cent, in July 23.9 per cent and in August 21.8 per cent.
In last week's poll it was 21.2 and now it has fallen to 18.4 per cent.
The gender gap is reflected inversely in National's results. It has overall support of 50.1 per cent but 57.4 per cent of men support the party compared to 43 per cent of women, down from 49 per cent of women last week. In July, its support among women stood at 51.2 per cent and in early August 45.9.