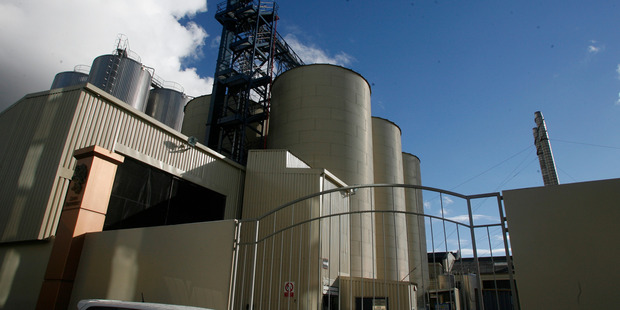 Auckland University may be about to buy the vast Lion Nathan site in the heart of Newmarket.
Real estate insiders said the university's big Tamaki campus would be sold and the engineering faculty would leave the university's existing CBD site and shift to Newmarket.
Speculation is also rife that the university could sell its Epsom education site as part of a 100-year growth plan.
The university is spending more than $1 billion upgrading and expanding its facilities.
Staff were unwilling to discuss the deal yesterday, saying it was only speculative.
The site - on Khyber Pass Rd - is built like a fortress and dwarfs neighbouring buildings.
It is situated near the university's Grafton campus and the Grafton train station, which students use frequently.
In September 2010, the site was given back to Lion Nathan after previously being sold to AMP Capitol Investors NZ Ltd.
It was agreed that a $50 million deposit with the balance of $162 million would be paid for the 5.2 ha site.
Meanwhile a new plant in East Tamaki was being built.
AMP Capital Investors managing director Graham Law said then that the ongoing recession had played a key role in the company's actions.
"The investment in the Khyber Pass site was made in 2007.
"Since that time the prolonged financial crisis has had a dramatic effect on the economics and value of development land, in particular on multi-use blocks such as the Khyber Pass site," Mr Law said.
The strategy for the Khyber Pass site had been to attract new equity and project finance, he said.