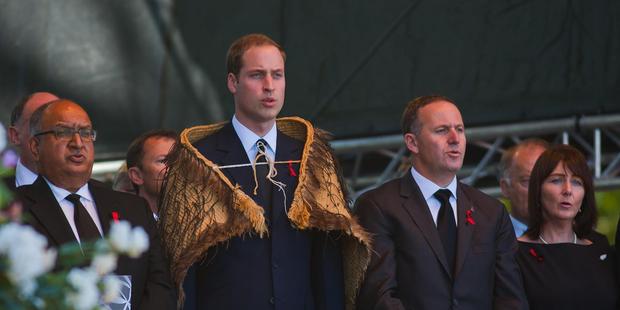 Prime Minister John Key will attend the second commemorative service of the deadly February 22 earthquake on Friday.
The one-hour civic memorial service, held in Latimer Square which was used as a makeshift triage centre on that day two years ago when 185 people died, will start at midday.
There'll be a minute's silence at 12.51pm, when the magnitude-6.3 quake struck.
Bereaved family members and seriously injured survivors will be joined by guests including the Prime Minister, Christchurch Mayor Bob Parker, politicians, senior officials from the emergency services, and dignitaries from Japan, Philippines, Israel, Turkey, Canada, China, UK, Taiwan, USA and Australia.
It's the only civic event to be held in the rebuilding city, while community groups and residents do their own things to mark the event.
The service will open with a mihi whakatau Maori welcome, followed by the national anthem, a welcomed from Mr Parker, readings, hymns, and conclude with a blessing from Anglican Bishop Victoria Matthews of the quake-damaged Christ Church Cathedral.
Afterwards, people will able to place floral tributes at a temporary memorial.
Thousands of Cantabrians are also expected to take part in the River of Flowers, by throwing flowers into waterways across the city as a mark of respect to those who died.
- APNZ