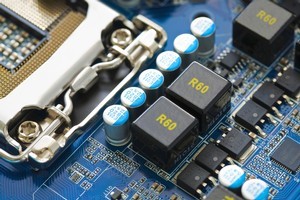 In an interesting form of bio-mimicry, scientists are developing an Octobot, a biorobot which will have tentacle-like limbs ideal for grasping and holding things underwater. Creating a soft robot poses a new set of challenges in comparison to creating the components of rigid robots with which we are more familiar.
If robots are to become a part of our every day future life, it is important that they understand the subtleties of human language, including non-verbal cues. Robita and Robisuke are robots that were designed to read the facial expressions of humans, including where their gaze is directed and whether they are nodding or shaking their head.
An innovation in shock-absorbers has recently earned Leo Zuo, professor in mechanical engineering, an R&D 100 award.
His rotational shock-absorber design has the capacity to harvest energy generated from the bumps and vibrations of driving; this energy can then be used to charge a vehicle's battery and increase its efficiency.