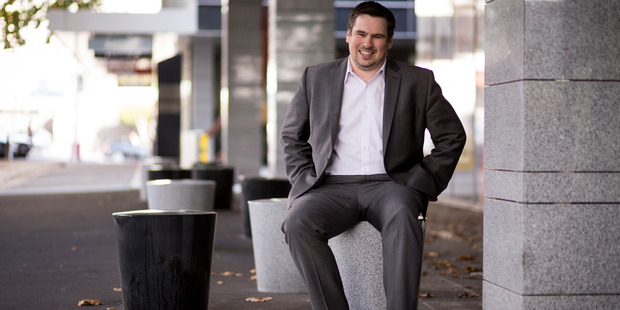 Pushpay have come out on top at this year's Hi-Tech Awards, claiming the coveted Hi-Tech Company of the Year award.
The payments business also scooped the Innovative Company of the Year Award earlier in the evening at a gala dinner held at Viaduct Events Centre last night.
"Pushpay was first to recognise a worldwide unserved market need - credit and collections help for churches and charities," the judges said.
"They have combined hi-tech with an innovative business model and quickly gained impressive traction both locally and in America."
A record 900 guests attended the awards, now in their 23rd year, held to celebrate the success of New Zealand's top hi-tech companies across 13 categories.
This year's Flying Kiwi award was given to Frances Valintine, founder and chair of the MindLab by Unitec and recent founder of the Tech Futures Lab.
"Frances has achieved so much and is truly an inspiring and passionate individual," said NZ Hi-Tech Trust chair Wayne Norrie.
"She is changing the way people think about technology and the pivotal role that it plays in our lives, not only today, but critically, how important it is to our future as a country," he said.
"Frances is just an awesome person and a true role model for us all. It's great that her peers recognise the contribution that Frances is making to New Zealand."
Another big winner was RedShield Security, which collected two awards - the Duncan Cotterill Innovative Software Product Award and the Kiwibank Innovative Services Award.
Judges said they were impressed with RedShield's technology which combines security shields and consulting services for its customers.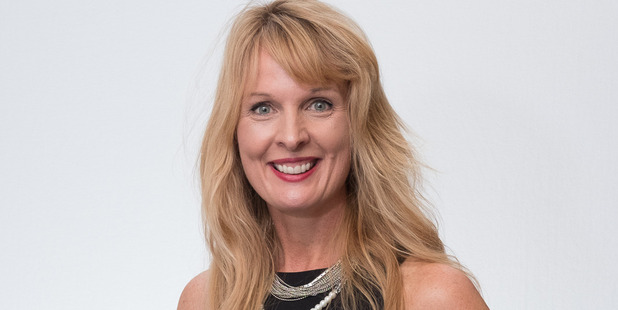 2017 Hi-Tech Award Winners
2017 Flying Kiwi and inductee into Tait Communications Hi-Tech Hall of Fame
Frances Valintine
Xero Hi-Tech Young Achiever Award
Aliesha Staples
Highly commended - Kendall Flutey
Qual IT Best Hi-Tech Solution for the Public Sector Award
Orion Health & HealthOne
IBM Innovative Company of the year Award
Pushpay
ATEED Best Hi-Tech Solution for the Creative Sector Award
Shotover Camera Systems
Callaghan Innovation Hi-Tech Maori Innovation Award
Biolytix

Duncan Cotterill Most Innovative Hi-Tech Software Product Award
RedShield Security
Endace Most Innovative Hi-Tech Hardware Product Award
Adherium
Kiwibank Most Innovative Hi-Tech Services Award
RedShield Security
Highly commended - Navilluso Medical
NZTE Best Hi-Tech Solution for the Agritech Sector Award
Compac
Quick Circuit Most Innovative Hi-Tech Mobile Award
oDocs EyeCare
New Zealand Venture Investment Fund Hi-Tech Start-up Company of the Year
Latipay
Coretex Hi-Tech Emerging Company of the Year
Timely
PwC NZ Hi-Tech Company of the Year Award
Pushpay