Residents of a giant planned North Shore retirement village could avoid using a clogged peninsula road at peak times and travel in groups, a decision allowing the project has indicated.
Kitt Littlejohn and John Hill, independent planning commissioners who heard Ryman Healthcare's application to build the new Wakakura village between Takapuna and Devonport, made those points about Lake Rd in their decision out yesterday.
"Having considered the evidence, giving more weight to the specialist expert evidence we heard, we are satisfied that any adverse traffic and transportation effects of the village will be satisfactorily avoided or mitigated to an appropriate level as a consequence of the design and location of the village and the fact that its residents are discretionary travellers and more likely than not to avoid periods of peak congestion or have their transport requirements met in an integrated fashion by the operator of the retirement village," their decision said.
Around 18,600 vehicles per weekday use Lake Rd, one of Auckland's most congested roads and the only arterial route into and out of Devonport, home to the Royal New Zealand Navy.
Traffic from the new village on a 4.2ha greenfields site between Lake Rd and Ngataringa Rd would be less than other types of residential development, they indicated.
"Development of the site for residential housing would generate similar, if not more, traffic impacts on the local roading network, potentially at more congested times of the day," they said.
"The site is undeveloped and its future occupants must have a legitimate expectation to use common access (i.e. roads) and related resources for day-to-day access and egress."
Dave Serjeant, fellow commissioner, dissented so the decision was not unanimous.
Residents in the area strongly opposed the application, citing traffic and other issues as reasons for their opposition. They picketed last year's hearing.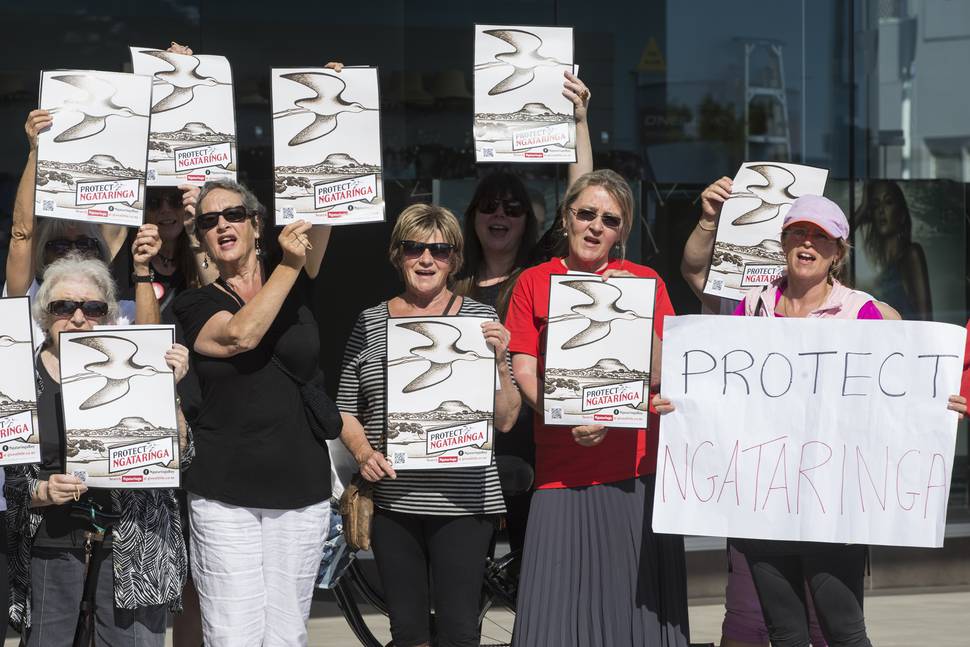 But the commissioners said they examined the most contentious issues: construction effects, effects on the historic Duder Brickworks, on the coastal edge, traffic and transportation and built form.
"Overall we find that potential adverse effects arising from its construction of the village in the staged manner proposed will be appropriately avoided, remedied or mitigated by conditions of the consent," the decision said.
The village will take up to 40 months to build.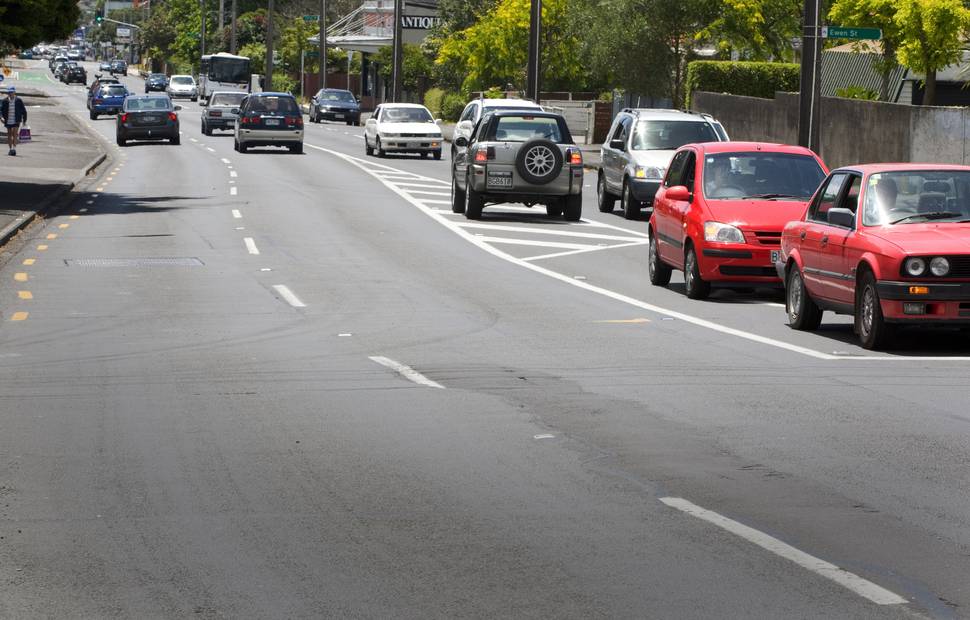 No buildings or surface remains of the Duder Brickworks are visible and descendant John Duder said the site was "acceptable for development".
The coastal edge, Mary Barrett Glade Walkway and Polly's Park adjoining the Ryman site were Crown land and their usability would be maintained or enhanced, they said.
On built form, "we find that the bulk, height and location of the proposed buildings establishes a built form on the site that avoids wider dominance or visual effects."
But Serjeant disagreed, citing the bulk, location and design of three buildings which would have adverse effects and referring to "large bulky buildings that have little or no variation in built form". The three buildings were inconsistent with the Devonport Peninsula Precinct, he said.
Auckland Council received 392 submissions on Ryman's scheme of which 305 opposed it. Commisioners sat for a week in December.