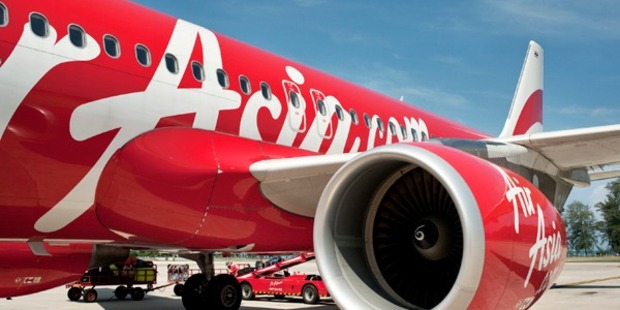 Air Asia has sent out some strong hints that it will begin flights to and from New Zealand in the near future which could mean bargain fares for Kiwi holidaymakers.
On several of the company's social media accounts, including that of the airline's chief executive Benyamin Bin Ismail, hints have been dropped that the low-cost airline will name New Zealand as its next destination.
This includes a picture of a bungy jumper, some sheep and a kiwifruit with the windows and doors of a passenger jet.
#Flyairasiaxwithben sneak peek of our new destination. Few days to unveiling #airasia . Dare to jump!!? pic.twitter.com/Sh1yz78USr

— Ben Ismail (@Benyaminismail) January 9, 2016
The hints come after the company's founder Tony Fernandes told the Herald he had hoped to launch services from New Zealand via Australia in March last year.
Read more:
AirAsia eyes NZ return
Air Asia's international division, AirAsiaX, flew from Christchurch to Malaysia for about a year before pulling out of the route in May 2012 after suffering a sharp drop in demand following earthquakes in the South Island city.
The airline flies from Australia to destinations including Bali, Thailand, Vietnam, Sri Lanka and Malaysia.