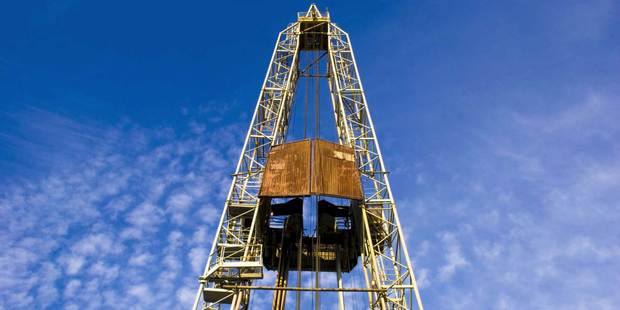 BP says the emergence of large low-cost oil refineries in Asia is the reason for its decision to close its Brisbane operations, which could cost at least 350 jobs.
The company will halt production at the Bulwer Island plant by mid-2015.
"While this decision will significantly improve our competitive position, it will result in job losses and I would like to acknowledge the enormous commitment and contribution made over many years by our staff at Bulwer Island," BP Australasia president Andy Holmes said. "We will be doing everything we can to support them through this transition."
Staff numbers at the plant will shrink from 380 to 25 as it is transformed into a fuel import terminal, and about 300 contractors may also be affected.
The growth of very large refineries in Asia had presented the Bulwer operation with a huge challenge which it was not able to meet, Holmes said.
Tim Wall, the managing director of the Bulwer Island refinery, said it was a sad day for all of the plant's staff.
"Given the quality of our people, I'm confident that those who choose to look for alternative employment will be highly regarded by employers in this area."
By scaling back refining operations, BP said it would be able to strengthen its position in the east coast retail and commercial fuel markets.
The company will make up its shortfall in refined oil products by increasing imports.
Australian Workers Union state secretary Ben Swan said the announcement was out of the blue and without consultation.
"For workers to learn that their world has been tipped upside down is a devastating blow," Swan said.
He said it would be difficult for workers to find new jobs and state and federal Governments needed to help them.
BP's announcement follows Royal Dutch Shell's recent decision to sell its Australian refining and marketing operations, including its Geelong refinery, to Vitol for A$2.9 billion.
Caltex is also scaling back its refining operations, with plans to close its Sydney refinery in the second half of 2014 and convert it to an import terminal. Caltex still operates a refinery at Lytton in Brisbane.
The Bulwer Island refinery was built in 1965 by Amoco and bought by BP in 1984.
-AAP