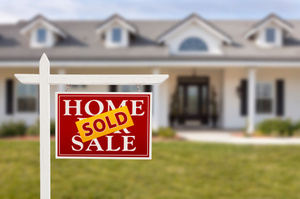 January figures from real estate firm Harcourts show house prices in the north of the country reached the second-highest monthly average ever, following December's peak.
The January average residential property sale price of $665,726 for the northern region, including Auckland and Northland, was 23 per cent up on the same month last year.
However, Harcourts said the number of listings and auctions were down.
The figure of 440 listings in January was down 26 per cent on listings in January 2013.
The number of new auctions, 168, was down by 35 per cent on the same month last year.
Sales consultants were seeing more interest from investors, with first-home buyers looking outside Auckland.
- APNZ