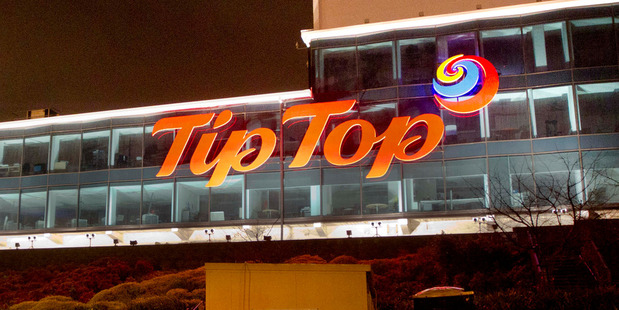 Dairy giant Fonterra has confirmed it is close to reaching a commercial deal with Auckland Council for exclusive rights to sell Tip Top icecream at all council pools, parks, waterfront spaces and events like Music in the Park.
Brand manager Peter McClure said yesterday there was an opportunity to buy naming rights for Shed 10 on Queens Wharf, but the company was unsure if it would take it up.
The Herald yesterday revealed that Auckland Mayor Len Brown was poised to announce a big sponsorship deal as part of a plan to rebuild his political career this year.
Writing in the Herald on Monday, Mr Brown said one of his first steps for 2014 was new commercial sponsorships "with a major one to be announced in the next fortnight".
Mr McClure said Fonterra was negotiating a 10-year deal with the council's events and economic development arm to sell its Tip Top icecream at council locations.
He would not say what the deal was worth, except "any suggestion it was on a scale to impact on rates was stretching the bounds of credibility".