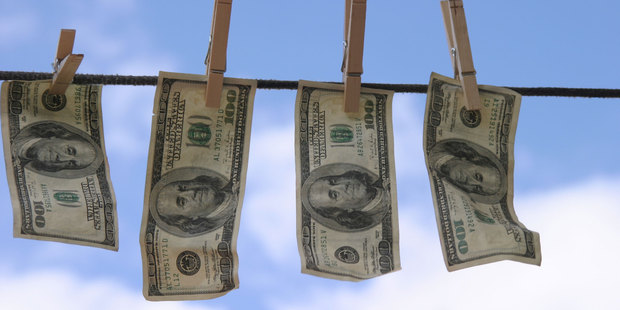 Crime fighting software-maker Wynyard Group has scored another deal in the United Arab Emirates and its share price has jumped to the highest point since the company listed on the NZX.
Wynyard announced this morning that Dubai-based GCC Exchange would use its products to meet strict anti-money laundering regulatory requirements.
Wynyard's share price has soared this morning following the news, up 14.29 per cent to $1.36, the highest point since the company listed last July.
The win is the latest in the region for Wynyard, which has scored a number of UAE contracts in recent months.
Wynyard chief executive Craig Richardson said the company was seeing growing demand for its software-as-a-service products, particularly in the Middle East, the United Kingdom and New Zealand.
"We have a world-leading Financial Crime team experienced in developing solutions for complex corporate fraud, money laundering and countering funding of terrorism investigations which give Wynyard clients access to the best global knowledge, skills and experience for supporting local, national and trans-national financial crime detection and prevention," said Richardson.
Wynyard has more than 400 customers worldwide, including Government agencies.
Last month the company made further inroads in Thailand, with the country's customs service selecting the company's products to help stop drug trafficking.
More: an interview from last month with Wynyard boss Craig Richardson as part of our Meet the CEOs video series: