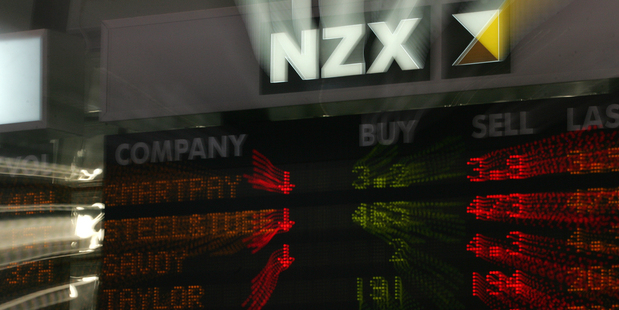 Tuesday was a record trading day for the New Zealand share market on both volume and value, NZX said.
The exchange said $926.8m worth of shares exchanged hands, the highest ever on a day without a new listing, major sell down or a stand in the market. There were 12,050 trades reported, the highest ever in the history of NZX.
NZX said the high volume and value was largely propelled by the Morgan Stanley Capital Index (MSCI) re-balancing.
To accommodate the heavy trading, NZX needed to extend one of the trading sessions by 20 minutes.
Ryman Healthcare and Sky City represented the largest trading with Ryman recording 868 trades totalling $341.1m in value, and Sky City 704 trades totalling $282.9m in value. This was driven by changes to the Issuers' weightings in the MSCI Indices, the NZX said.
- APNZ