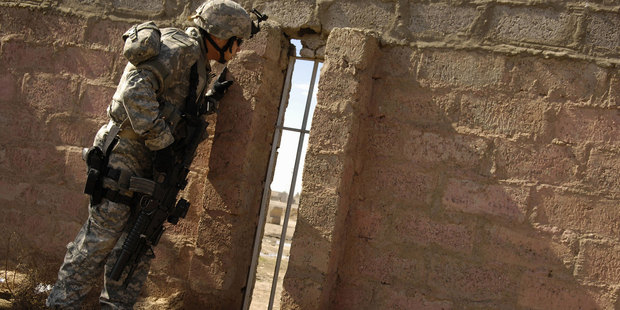 Under new proposals published last week the Financial Markets Authority (FMA) will extend its regulatory oversight into many hitherto hidden nooks and crannies of the financial system.
The FMA proposals, which flowed out of the recently-passed Financial Markets Conduct Act (FMC), lay out the detail for a licensing regime covering a range of financial service participants including fund managers, discretionary investment management schemes, trustees, and even the new internet-age fund-raising channels labeled as "peer-to-peer lending services" and "crowd funding".
While the licensing regime has been signaled well-ahead, the FMA proposals will no doubt add another compliance shock to certain parts of the financial industry that have until now been pretty free-wheeling businesses.
For example, managed funds (described as "managed investment schemes" or MIS) face a lengthy list of fairly prescriptive compliance duties if the FMA licensing conditions eventuate as is.
The MIS licensing consultation document sets minimum standards across five broad business areas: 'fit and proper' personnel rules; capability of directors and staff; operational infrastructure; financial resources, and; governance.
Most reputable fund managers may already be meeting these standards by following 'best practice' guidelines but the FMA licensing regulations will homogenise many of the back-end processes across the industry.
In fact, the regulator will be demanding a very detailed articulation of fund manager business and investment set-up before granting an MIS licence.
Clause C of Part 4 (Operational Infrastructure), for instance, sets out five minimum standards for selecting investments, such as the requirement for MIS licensees to demonstrate an "investment strategy for each investment option - that includes return and risk objectives, and a benchmark index".
Further on (clause G), the regulator has a go at unit-pricing, listing eight minimum standards, including this curious statement: "For KiwiSaver [MIS licensees], the design of the pricing process across legacy, current and proposed schemes does not provide opportunities for arbitrage."
I'm not sure if the KiwiSaver pricing rule is aimed at any provider in particular - it probably just reflects a concern generated by the recent flurry of scheme sales and mergers that members could be subtly skimmed during administration transitions.
Once the final regulations are in place early next year, the FMA should have most sections of the financial industry under its licensing purview with the notable exception of custodians, who for some reason have escaped special regulatory attention.