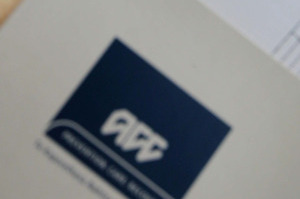 The amount of money managed by the Accident Compensation Corporation has more than doubled in the past five years and it is now New Zealand's largest investment manager - outstripping the New Zealand Superannuation Fund.
Latest figures show ACC's investment fund was worth $24.6 billion as of June 30 compared to the Super fund's $23 billion.
But its investment costs have almost doubled and the state-owned entity has missed its cost budget for investing in four out of the past five years.
In 2009 ACC's investment costs were $36 million. In its last financial year that hit $60.7 million. A spokeswoman for the state-owned entity said the increase reflected its investment pool growing from $10.6 billion to $24.6 billion.
"A proportion (around a quarter) of investment costs are linked to the value of assets under management. We have also increased our internal staff numbers to cope with this more than doubling in ACC's investments. Increased trading and operational costs were also factors."
Investment staff numbers have grown from 22 to 35 since 2009.
The spokeswoman also played down the budget misses, pointing to the increase in funds under management as the main driver for rising investment costs.
As a percentage of funds under management costs had fallen in the past five years from 0.34 per cent to 0.27 per cent, she said.
Costs had been lower than the budgeted 0.35 per cent of funds under management, she added.
"We expect investment costs to remain under the budget of 0.35 per cent of average assets in future years."
The 2013 report notes that the ACC has done very well to outperform its benchmarks, doing so for 18 consecutive years.