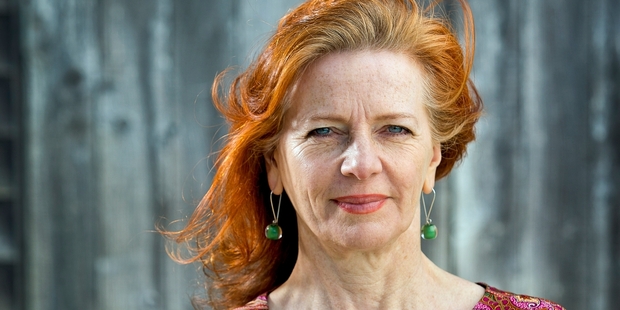 The first funding commitment has been made through a joint agreement signed last year between the Government-backed venture capital funds in this country and Taiwan.
The Pan Pacific Capital fund, operated by Auckland venture capitalist Tony Bishop, has received US$24 million ($29 million) from the New Zealand Venture Investment Fund and its Taiwanese counterpart, the National Development Fund.
It has also secured commitments from Asian institutional investors and is nearing the close of its first round of US$40 million, but will continue raising cash with the aim boosting the fund to US$70 million.
Investment fund chief executive Franceska Banga said the Pan Pacific fund was the fourth venture capital fund set up in New Zealand in the past two years.
"With New Zealand and Taiwan recently concluding a trade agreement, a joint New Zealand-Taiwan venture capital fund will be attractive for growth companies looking to expand into Taiwan, and from there into [other parts of] Asia," Banga said.
Bishop said Pan Pacific Capital has strong links in Taiwan, China, Hong Kong and Singapore and was well placed to invest in technology companies in New Zealand.
"Pan Pacific has fund executives located in Taiwan, China and New Zealand," he said. "We see significant scope for technical collaboration in an advanced economy like Taiwan. We are raising funds from across the region, and have strong networks which will assist New Zealand technology companies looking to grow in the region."