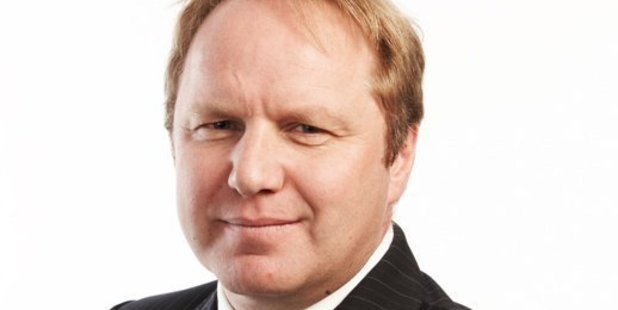 The divorce of Perpetual New Zealand's trustee and investment advice/funds management units has been finalised with the launch of two separate brands.
The former Perpetual personal trustee business assumed full control of the original brand while the advice/funds management arm has incorporated the name of its Australian owner, van Eyk Research, and is now known as van Eyk Advice NZ.
All 10 of Perpetual's advisers have migrated to the new van Eyk brand, which is well-known in its home country as a managed funds research house.
"Like its investment research arm, van Eyk Advice is able to provide unbiased advice to clients and is not aligned to any major financial institution," the van Eyk Advice NZ website claims - although the group does have its in-house multi-manager product range, Blueprint, on display.
The division of the Perpetual businesses was engineered last year by George Kerr, chief of the firm's former owner, Pyne Gould Corporation (PGC).
Kerr is pretty good at division, and also multiplication, with PGC racking up a $44 million net profit after tax in its latest annual result, compared to a $47.7 million loss in the previous 12-month period.
Just over $17 million of that PGC result was attributed to its exit from the Perpetual NZ business and its van Eyk Australia holding (although it still has exposure to van Eyk via "a convertible note issued by van Eyk, which, if converted would give PGC a 27.1 per cent interest in van Eyk", the PGC report says).
The Perpetual personal trustee business (not to be confused with the group's former corporate trust business, which after some finance company difficulties was bought out by former staff and now trades under the Foundation Corporate Trust name) was picked up by UK-based entrepreneur, Andrew Barnes.
In a 'selfie' style interview published on the new Perpetual website, Barnes explains why he bought the New Zealand business.
"Wealth Management and Trustee services in Australasia continue to be a growth sector and the opportunity to pick up an established Trust company and wealth management business does not come about often," he says in the Q&A piece.
Barnes retains an interest in van Eyk via the Merrick Capital Special Opportunity Fund, which owns 49 per cent of the Australian research firm. In a presentation to shareholders this May, Barnes proposed Merrick be renamed Australasian Wealth Investments.
The Merrick shareholder presentation also said the firm intended to "acquire the balance of van Eyk" probably within the "next 12 months".