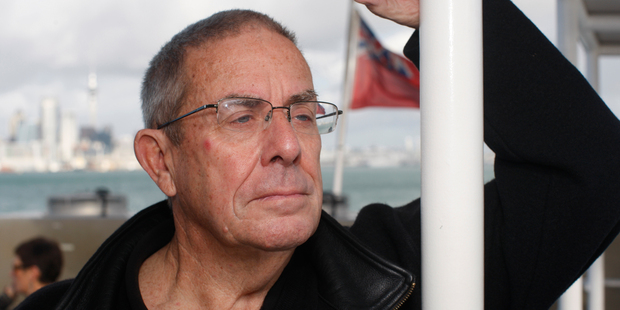 Two former directors of a specialist travel and hospitality company who allegedly took nine clients with them when they left the business have applied for a High Court judge to strike out the claims they are facing.
Premier Events Groups provided services for events such as the 2011 Rugby World Cup or last year's Olympic Games and was set up in 2003 by Malcolm Beattie, Anthony Regan and Robert Gill.
Both Beattie and Regan stepped down as directors and had stopped working at Premier by March 2010 but the company soon after issued High Court action against the men and entities associated with them.
In the proceedings, the company alleges the men breached their obligations as directors and negotiated directly with clients, secured termination of the clients' contractual arrangements with Premier and made substitute contracts with these clients for their own benefit or the benefit of their companies.
Some of the clients they allegedly took with them when leaving Premier included Toyota New Zealand and the New Zealand Olympic Committee.
The case is not due to go to trial until April but Beattie and Regan's lawyer, John Eichelbaum, yesterday applied for the court to strike out the claims against his clients.
Eichelbaum said many of the issues in the High Court action had already been heard during a 13-day Employment Court fight in May last year and that there was an overlap between the cases.
A judgment has yet to be released in the Employment Court proceedings, where Eichelbaum said Beattie and Regan had already been cross-examined at length.
"It just can't occur again," he said.
Premier's lawyer, Mihai Pascariu, said his client wanted the matter to proceed and that the High Court case had distinct causes of action from the Employment Court proceedings.
Justice Rebecca Ellis, who was hearing the strikeout application, reserved her decision.
This story has been changed from a previous version, which incorrectly said Gill had stepped down as a director in March 2010. The directors who stood down were Beattie and Regan.