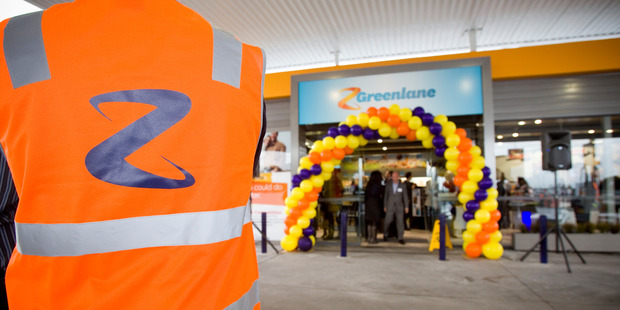 Investors should hold off buying shares in the Z Energy share market float as there may be better opportunities once it is listed, according to one analyst.
Morningstar's senior resource analyst Mark Taylor reckons the offer is priced too high and volatility in the sector could result in a better entry price in the future.
Z's initial public offer is currently open with the final price for the shares set to be determined by the end of the week through an institutional book build.
The range has been set at $3.25 to $3.75 per share with the listing expected to go ahead on Monday. The IPO is expected to raise between $600m and $900m. The total value of Z once listed will be between $1.3b and $1.5b.
Taylor said his fair value estimate for the company was $3 per share - a level outside of the indicative price range.
"We like Z's steady retail exposure, but at the right price. Volatility in the sector, often driven by the swings in fortune of large and irregular shipments of crude and refined products required, means there is a good chance of a better entry price at some time in the future."
Taylor said Z had successfully grown its fuel margins in 2013 but he questioned how much further they could go.
"We think improvement by optimising the fuels margin can only go so far and a favourable demand tailwind is unlikely."
Taylor said he also had reservations about buying a stake in New Zealand's only refiner - the deal includes a 17.14 per cent in Refining NZ.
"Refineries are low margin and capital intensive. With low global shipping costs, Asian mega-refineries challenge smaller and older regional ones."
However Taylor was also positive about the company.
"Z has many favourable attributes that will make it an attractive investment at the right price."
He said management was making positive inroads and Z could be a major beneficiary if any of the other oil majors decided to pull out of New Zealand.