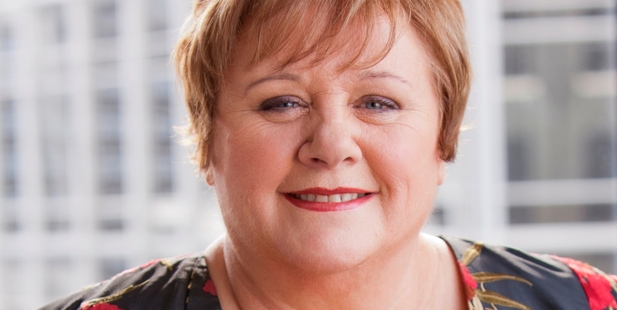 Listed retirement specialist Summerset Group announced this morning it had pushed up its half-year bottom-line profit 174 per cent to $10.8 million.
But in an unexpected turn, long-serving chief executive Norah Barlow will step down from the top post next year, after more than a decade leading the business.
She will remain on the board.
Summerset also announced an ambitious expansion drive: it has two new sites at Trentham and New Plymouth so its land bank is growing as it also has land at Hobsonville, Ellerslie, Karaka and Lower Hutt also awaiting development.
Summerset cannot build at Hobsonville, however, and has vowed to take that matter to the Environment Court, challenging Auckland Council's rejection of its plans in Auckland's west.
Summerset plans to build 300 retirement units annually by 2015 and announced occupation rights sales were up 40 per cent in the half year.
It now has total assets of $764 million, up 19 per cent on the 2012 half year.