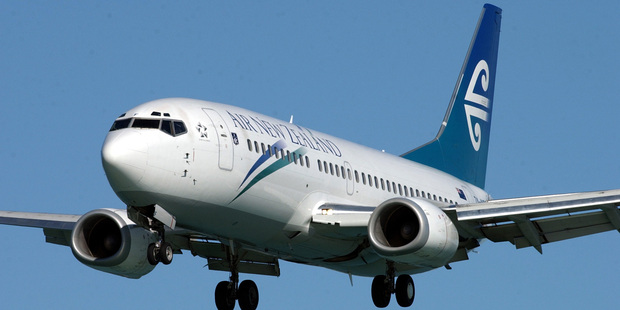 Like a stranded Japanese soldier fighting on in the Pacific years after his country surrendered, Air New Zealand has been conspicuous in continuing to battle the Commerce Commission over a freight cartel case, long after other airlines had settled.
Now, in a rare joint statement with the commission, Air NZ has agreed to face the music - just a few weeks after deciding it didn't want to.
Confused? It seems the airline has been.
Air NZ has been trenchant in its defence and aggressive towards the commission, spending $10 million along the way to fight a case other cartel participants quietly admitted, some getting discounts for sharing information about the practices with regulators.
Hold-outs such as Air NZ didn't stand much of a chance after that.
Airlines co-operate on many operational aspects of their business but they crossed the line with freight surcharges in this case.
The charges relate to historic activity. Most at the top of the airline weren't around during the period in question, certainly not new chief executive Christopher Luxon.
He's more pragmatic than his predecessor so maybe that influenced the decision to drop the fight.