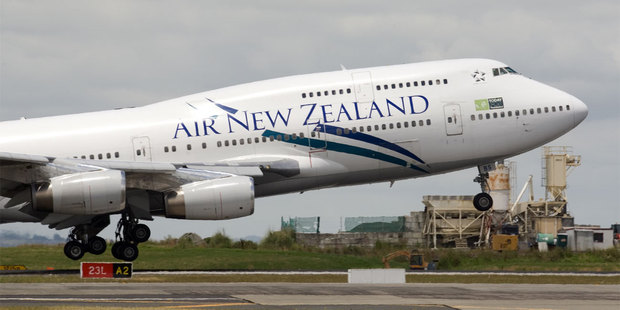 Air New Zealand has done a u-turn in its long-running air-cargo case with the Commerce Commission and has agreed to settle the proceedings.
The national carrier and the regulator had originally reached a settlement agreement in the price-fixing litigation but Air New Zealand made a 11th hour bid to cancel the deal.
However, in a joint statement this afternoon from both parties, Air New Zealand has appeared to have backed down and agreed to settle:
"Air New Zealand has withdrawn its proceeding challenging the Settlement Agreement in the Air Cargo proceeding and will pay costs to the Commission in relation to the settlement of this dispute. The parties have agreed a basis for settling the proceedings.
There will now be a penalty hearing and the parties are seeking the earliest available date for that hearing," the statement said.
Ten other airlines have admitted their role in the price-fixing case and have paid penalties of $35 million.
Air New Zealand was one of the airlines which the commission filed proceedings against in December 2008.
The commission alleged that the airlines colluded to impose fuel and security surcharges for air cargo shipments to and from New Zealand.
In April, the High Court ordered three more airlines pay a combined total of $9.6 million in penalties for their role in the air cargo cartel case, the commission said in a statement issued at the time.
According to the commission, it received penalty judgments against Cathay Pacific Airways Ltd for $4.3 million, Thai Airways International Plc for $2.7 million, and MASkargo System Berhad Ltd for $2.6 million for price fixing in breach of the Commerce Act.
The commission said it had previously received penalties from seven other airlines: British Airways Plc, Cargolux Airlines International SA, Emirates, Japan Airlines International Co Ltd, Korean Air Lines Co Ltd, Qantas Airways Ltd, and Singapore Airlines Cargo.