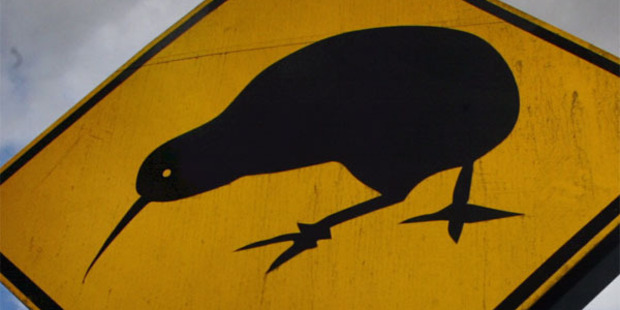 After seeing the Ministry of Business Innovation and Employment (MBIE) had failed to make its deadline on new KiwiSaver default scheme arrangements I didn't feel quite so bad about being slightly overdue myself.
The MBIE website still promises "final decisions" on the default matter some time in March (this year), which, to the best of my knowledge, has already passed.
It is understood the default business has been kicked down the road awhile with perhaps a Spring or early Summer resolution on the cards.
The default decision delay probably makes sense anyway. Since the consultation process closed last December two default schemes (Axa and Tower) have been through substantial changes: Axa, which will formally merge with AMP's scheme, and; Tower, now under new ownership in the Fisher Funds house.
Deciding which organisations get to keep (or gain) the default status will inevitably be a tricky call on the government's part - and furious lobbying behind the scenes is to be expected.
Despite a relative slowdown in KiwiSaver sign-up rates, the latest IRD statistics reveal over 16,000 net new members joined a scheme in the month to April 30. Of those new members about half were auto-enrolled, indicating default status is still something worth hanging on to.
Trickier still would be the call on whether to transform the default schemes into 'lifestages' funds, which automatically adjust member asset allocations as per an agreed age-appropriate formula.
March was never going to be doable.
And we're probably going to have to get used to constant consultation on KiwiSaver anyway, if Australia is any guide on the matter.
Australia's superannuation system is a tinkerer's paradise with alterations made just about every year, including a couple in the country's latest budget released on Tuesday.
The Association of Superannuation Funds of Australia (ASFA), however, is making a valiant attempt to broker some final 'final decisions' on Australia's super system.
In a white paper (very fashionable thought leadership vehicles) published on Wednesday, titled 'Super system evolution: Achieving consensus through a shared vision', ASFA calls for "a calm and considered debate".
"Now is the time to re-look at the system and to modernise it," ASFA says.
In a statement, ASFA chief, Pauline Vamos, says change shouldn't happen overnight.
"The key to making successful changes to retirement policy is providing a long lead time so that people can plan," Vamos says, setting the kind of unspecified deadline fatal to journalists.