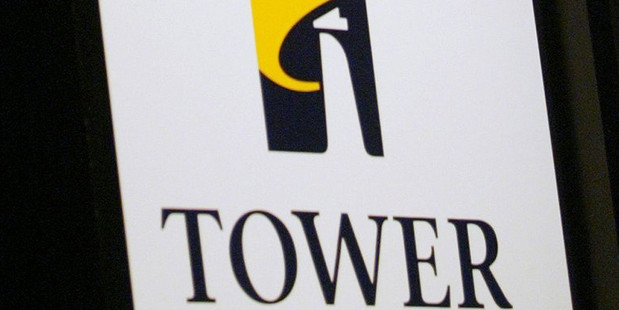 Fidelity Life Assurance has acquired most of Tower's life insurance business for about $145 million in cash and liabilities, propelling the closely held company to the third-largest in the market.
Fidelity, whose businesses include life insurance, business insurance and KiwiSaver, is acquiring most of Tower's non-participating life insurance. The Auckland-based company has a strategy of growing organically and through acquisitions, though assets such as Tower's life business "don't come along very often," said chief executive Milton Jennings.
Tower announced the details in a statement to shareholders this morning.
Jennings declined to comment on how Fidelity is funding the deal. Tower put a total "aggregate" value on the sale of $189 million including the release of capital. The actual total incurred by Fidelity of $145 million, made up of about $70 million in cash and the balance in transfer of liabilities, was confirmed by Fidelity chief financial officer Ed Eadie.
Tower's shares rose 4.7 per cent to $1.79, the highest since April 22.
Tower is retaining the capital currently held against the life insurance policies and keeping its participating book and other "run-off" insurance assets which it says are worth $23 million.
The sale marks a further step in Tower's strategy to divest non-core assets after a strategic review, having sold Tower Investments to Fisher Funds for $79 million and its medical unit to Australia's nib last year for $102 million, returning capital to shareholders.
Tower will now focus on its general insurance products and services, said managing director Rob Flannagan. The latest sale concludes Tower's strategic review.
Flannagan is stepping down from his role at Tower following the completion of the listed insurer's strategic review and asset sales. He will work out the 12 months of his notice.