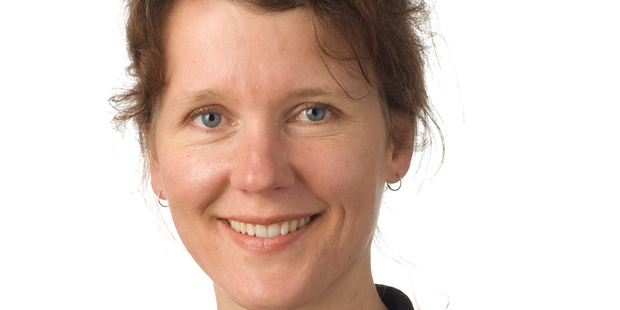 ANZ's Truckometer rebounded last month, but suggests the economy is not off to a strong start this year.
The Truckometer's heavy traffic index - which tracks truck movements on 11 roads selected to provide a good indicator of contemporaneous economic activity - rose 2.5 per cent in January.
However, that clawed back only half the fall recorded in December.
"The half-hearted bounceback from the December fall is, in context, not the most promising start to the March quarter," ANZ economist Sharon Zollner said.
"The underlying picture according to this indicator remains one of softness across the economy."
On an annual basis the index, which historically has had a close fit to annual gross domestic product growth, is subdued and heading towards zero.
However, ANZ expects the economy to grow 2.3 per cent this year in annual average terms.
Zollner said anecdotal evidence suggest the Christchurch rebuild was starting to hit critical mass, but that source of growth would not be fully captured by the Truckometer.
Meanwhile, the Truckometer's light traffic index, which tracks cars and vans, reversed its fall in December.