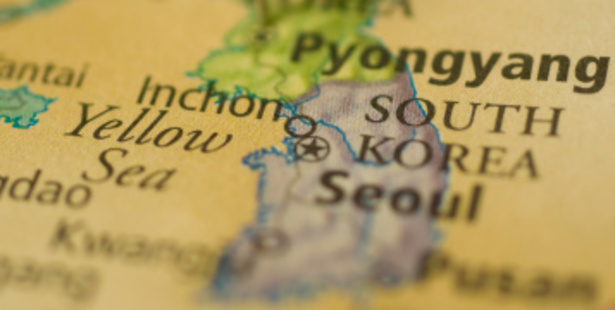 South Korea's decision to allow the introduction of covered bonds will help to diversify the Asia-Pacific regional covered bond market, which has so far been dominated by New Zealand and Australia, Fitch Ratings says.
The South Korean Cabinet approved the Covered Bond Act last week, and it is expected to pass into law in six months' time.
"We would expect Korean covered bond supply to increase as a result, although it is not clear exactly when this process will begin," Fitch said.
Covered bonds are debt securities backed by the cash flows from a specific pool of mortgages. They differ from standard bonds as investors have specific recourse to the assets that secure, or cover, the bonds in the event of default.
As is the case in Australia and New Zealand, South Korean banks will use new sources of term funding to diversify their funding base and lower funding costs, Fitch said.
The introduction of covered bonds legislation also coincides with increasing concern about high household debt in South Korea, Fitch said.
The Financial Services Commission - South Korea's top financial regulator - hopes that issuing covered bonds will facilitate Korean banks' access to longer-term, fixed-rate mortgages, reducing the risk that households with high, short-term debt, suffer an interest rate shock.
An increase in Korean supply is the main driver of Fitch's expectation of higher covered bond issuance from Asia in 2013.
Singapore released draft covered bond legislation in March last year and Fitch expects Singaporean banks to start issuing covered bonds this year.
There is interest in covered bonds across the region, including India, Japan, Taiwan, Malaysia and Hong Kong.
New Zealand banks, starting with the BNZ in 2010, have been at the forefront of covered bond market issuance in the region.
- APNZ