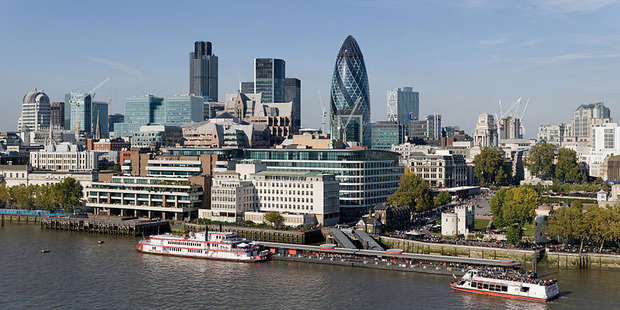 A crackdown on misbehaviour in the UK financial services sector has seen dismissals and suspensions sky-rocket to a five-year high.
There were 1373 employees sacked or suspended in the City of London last year, 76 per cent more than in 2011.
Global law firm Pinsent Masons obtained the figures from the Financial Services Authority (FSA) under a Freedom of Information request.
Increased scrutiny from the FSA on financial crime and market abuse has resulted in firms imposing industry rules more strictly, said Pinsent Masons partner Helen Farr.
"FSA enforcement activity has clearly had an impact on firms' willingness to tolerate wrongdoing," she said.
"The rise in number of staff dismissed from 778 to 1373 in a twelve month period suggests that the threat of enforcement and reputational damage associated with rogue traders such as Kweku Adoboli are clearly having an impact."
Adoboli was found guilty in November of the largest fraud in UK history after he gambled away £1.4 billion of UBS money. The trader was sentenced to seven years in jail.
The FSA data also shows job losses in the sector are on the rise, with 36,868 people laid-off last year alone.
That was the highest level since the financial crisis peaked in 2008, and means a total of 177,697 have lost their jobs in the past five years.
"The total number of job losses in the sector is striking," Farr said.
"While it should be kept in mind that many of these people may have been re-employed and some will have simply transferred internally, the numbers certainly tell a story."
The FSA holds such data because people needing FSA-authorisation to carry out their work have to inform the regulator of changes to their employment status.
Additionally, FSA-regulated businesses are expected to tell the regulator when employees have been sacked or suspended.