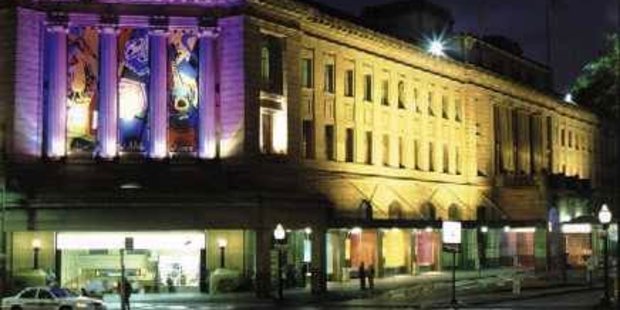 SkyCity Entertainment Group said it will spend more than A$300 million ($NZ375m) redeveloping its Adelaide Casino after concluding 2 ½ years of negotiations with the state government over the size of the operation, exclusivity and taxes.
Key terms of the agreement include an extension of the company's exclusivity in the state for table games, automated table games and 'premium VIP Gaming' until June 30, 2035 from June 2015, Auckland-based SkyCity said in a statement today.
The deal allows SkyCity to increase electronic gaming machines (EGMs) in Adelaide by about a third to 1,500 and lift the total of table games to 200 from 110. SkyCity can also install cashless gaming technology for its EGMs and 'ticket-in ticket-out' technology in VIP Premium gaming areas.
The company will also be allowed to lift higher maximum bets, jackpots and cashless gaming transaction limits in VIP Premium rooms.
The agreement also sets new tax rates for gaming with an increase in non-VIP electronic games to a maximum of 41 per cent from 34.4 per cent and a new VIP electronic game tax of 10.9 per cent. Non-VIP table game tax rates increase to 3.4 per cent from 0.9 per cent while VIP table games stay at 0.9 per cent.
"This agreement regarding the future operating, regulatory and taxation framework delivers the necessary certainty for SkyCity to commit to an investment of over A$300 million to transform Adelaide Casino into a world class integrated entertainment complex," the company said. The development will include Adelaide's first 6-star hotel.
SkyCity's sales from Adelaide rose 2.6 per cent to A$160.8 million in its latest full year and pretax earnings rose 1.9 per cent to A$36.7 million. Adelaide Casino accounts for about 17 per cent of overall revenue for the group.
SkyCity shares last traded at $3.62 and have gained 4.1 per cent this year. The stock is rated 'outperform' based on the consensus of eight analyst recommendations compiled by Reuters, with a price target of $3.85.