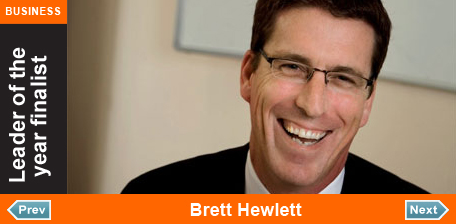 We'll be running our nominees for Business leader of the year over the next three days with the winner featured in the Weekend Herald. Let us know who you think deserves the award at business@nzherald.co.nz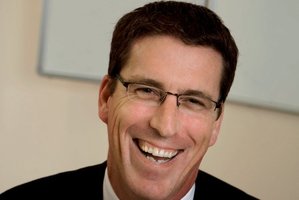 Comvita New Zealand has rewarded shareholders who remained loyal to the firm during last year's takeover bid for the company, delivering a record profit for the year to March and a rising share price.
Te Puke-based Comvita, which makes natural health and beauty products largely derived from manuka honey, fought off a takeover attempt in 2011 by Singapore's Cerebos Pacific, which offered $2.50 per share to investors in the New Zealand company.
Comvita's directors, who put a value range of $3.40 to $4 a share on the stock based on an independent report on the offer, rejected the bid and the Asian company eventually aborted its takeover attempt.
Since then, Comvita shares have risen well above Cerebos' offer price, hitting a five-year high of $4.23 in September, before falling back to the $3.73 they closed at yesterday.
"Comvita has demonstrated that even in a year with short supply of manuka honey, we can still drive value for the business," said chief executive Brett Hewlett when announcing the firm's half-year result last month.
"We are well placed to take advantage of the company's strong premium brand in key Asian markets."
Hewlett has been Comvita's chief executive since September 2005. Prior to working for the natural health products firm he spent 15 years working for global packaging giant Tetra Pak.
Hewlett is an active angel investor, supporting New Zealand start-up companies. He has a Bachelor of Food Technology degree from Massey University and a Masters of Business Administration from IMD in Switzerland.