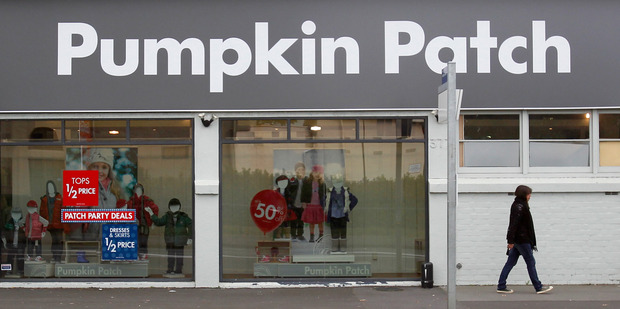 Shares in the largest listed firm increase to $7.84, the highest close in 13 months NEW Zealand stocks rose as investors cheered Fletcher Building's forecast for higher annual profits, Diligent Board Member Services climbed to a record and Fisher & Paykel Healthcare lifted earnings.
The NZX 50 index rose 25.98 points, or 0.7 per cent, to 3997.21, having briefly risen above 4000 for only the second time since January 2008. Within the index, 31 stocks rose, eight fell and 11 were unchanged. Turnover was $122 million.
Fletcher Building, the biggest company on the exchange by market value, rose 1.4 per cent to $7.84, the highest close in 13 months. The company told shareholders at the annual meeting this week that operating earnings will grow by as much as 22 per cent in the 2013 financial year as new home construction accelerates.
"We've really seen the stock being rerated," said Mark Warminger, portfolio manager at Milford Asset Management. "Going into the AGM the market was expecting a downgrade to guidance."
Diligent rose 3 per cent to $4.74, a record close. Last week it said revenue soared 145 per cent in the three months to September 30 and margins widened as the company's corporate governance product begins to gain scale in key markets.
F&P Healthcare, which makes breathing masks and respirators and gets 51 per cent of sales in US dollars, rose 2.1 per cent to $2.49. The Auckland-based manufacturer beat its guidance with an 18 per cent gain in first-half profit, making record sales while keeping a rein on costs and widening its margins.
Profit in the full-year would also beat its estimate, it said.
Finance and insurance company Dorchester Pacific rose 4 per cent to 26c after narrowing its first-half loss and reiterating its target for a full-year profit, helped by earnings from recently acquired debt collector EC Credit Control.
Children's clothing chain Pumpkin Patch fell 2.4 per cent to $1.21 and was the biggest decliner on the index. Hotel and casino operator SkyCity Entertainment fell 0.8 per cent to $3.77.
Telecom, the biggest phone company on the exchange, rose 0.6 per cent to $2.35. Tower, the insurer that agreed to sell its medical insurance unit, gained 1.1 per cent to $1.90.
Port of Tauranga fell 1.1 per cent to $13.15, bringing its gain this year to 32 per cent. Australasian food manufacturer Goodman Fielder climbed 6.6 per cent to 81c.