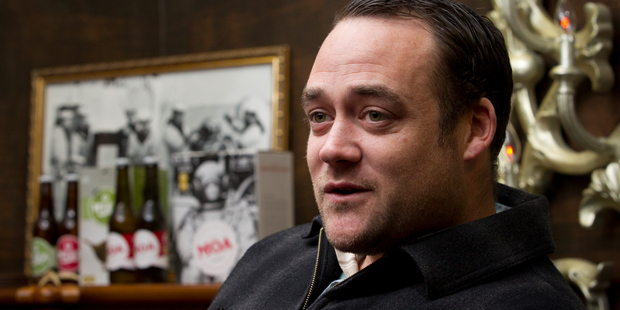 Blenhiem-based craft beer maker Moa is considering listing on the NZX this month to raise $15 million.
The company says capital raised from the float would be used to expand its brewery and support increased working capital and marketing.
The proposed share offer would be made to the New Zealand public, institutions and existing shareholders, including Geoff Ross's Business Bakery, Pioneer Capital and Allan Scott Wines, Moa said.
The company said the proposed offer was conditional on the NZX accepting its shares for listing.
Craigs Investment Partners and Forsyth Barr have been appointed as joint lead managers.
Moa was founded in 2004 by Josh Scott, the son of well-known Marlborough winemaker Allan Scott.
The company sells its range of beers in New Zealand, Australia and the United States.
General manager Gareth Hughes said earlier this year that Moa was seeing very strong growth, with domestic sales doubling year-on-year and export revenue surging by close to 200 per cent a year.
In July Hughes said the company was about five or six months away from reaching maximum capacity at its Blenheim brewery.
For more information on the offer go to www.ownabrewery.co.nz.