Data on truck movements on selected roads encouraging but other figures show volatility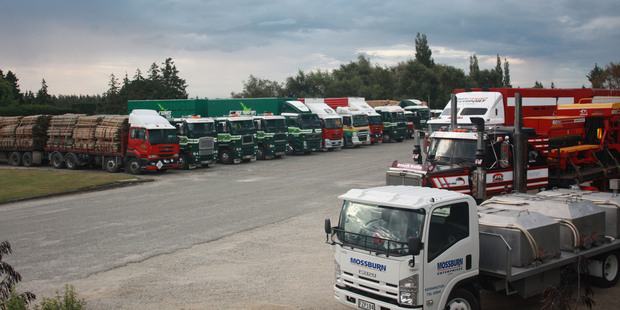 Further growth in truck movements last month suggests the economy is expanding at a "steady but unspectacular" annual rate of 2 to 2.5 per cent, ANZ says.
ANZ's heavy traffic index - which reflects truck movements on 11 roads selected because they historically give a close fit to gross domestic product - rose 1.3 per cent in August.
That indicator has been pointing to quarterly growth rates in the 0.5 to 1 per cent range for the June and September quarters, ANZ economist Sharon Zollner said. Official GDP data for the current quarter will not be released until just before Christmas.
The light traffic index, which reflects car movements on nine roads, is more volatile but is a better indicator of activity six months ahead, "albeit with more hits and misses", Zollner said.
It jumped 1.8 per cent in August, reversing a 2 per cent fall in July.
The light traffic indicator has been pointing to a weak June quarter, a flat September quarter, a more robust December quarter, but the risk of a loss of momentum in the new year.
"The trend in the light traffic index has basically been quite flat since we came out of the recession. And that reflects that consumers have been paying back debt and doing it fairly tough," Zollner said.
Overall the two indicators suggest an economy set to continue over coming months muddling along in its recent relatively subdued trajectory, she said.
"The anecdotes we are hearing are starting to get more nervy, it's fair to say, so the fact that the traffic flows are holding up is encouraging. There is a lot of nervousness about Australia now."