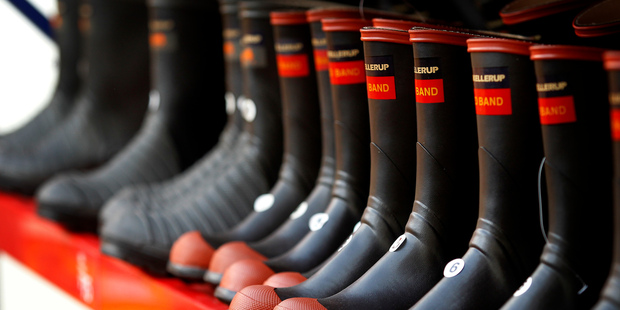 NZX-listed manufacturer Skellerup Holdings will welcome Graham Leaming as its new chief financal officer. Photo / Christine Cornege
Specialised electrical components maker Rakon said its chief financial and operating officer, Graham Leaming, had left to take up a position as chief financal officer at NZX-listed manufacturer, Skellerup.
Leaming has been with Rakon for almost seven years, combining the roles of chief operating officer and chief financial officer.
Rakon's managing director, Brent Robinson, said Leaming had helped steer Rakon through its initial public offer and NZX listing in 2006 and had played a significant role in the company.
The company's shares last traded at 44c, down from 78c this time last year.
- APNZ