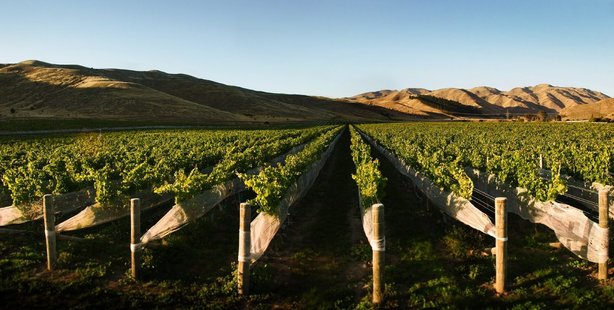 American billionaire vineyard owner Bill Foley got approval yesterday to take control of the NZX-listed New Zealand Wine Company.
A company statement issued after a meeting in Blenheim said shareholders agreed to the deal.
"The New Zealand Wine Company held a special shareholders' meeting in Blenheim seeking approval to the merger of NZWC with Foley Family Wines NZ," it said.
"Voting was by poll and all resolutions put to shareholders and necessary to give effect to the merger were approved."
The granting of shareholder approval was necessary before the merger could go ahead, it said.
"A further condition which remains to be satisfied is the approval of the Overseas Investment Office to Foley Family Wines NZ's application seeking consent to the proposed merger."
Foley spends some of his year at his Wairarapa Wharekauhau estate.
He is chairman of two Fortune 500 companies, insurance firm Fidelity National and banking and payments technology company Fidelity National Information Services, and owns New Zealand wine businesses Vavasour, Goldwater, Clifford Bay and Dashwood.
He has been in expansion mode for some time, making it clear he wanted a larger share of the New Zealand wine business.
In the middle of winter, he staged big dinners in Auckland and Wellington to launch his new business, the Wharekauhau Wine and Food Society.