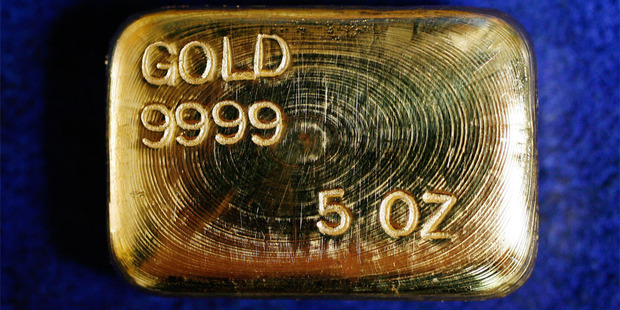 An online bullion dealer has been warned by the Commerce Commission over an alleged attempt to fix the price of bullion sold on Trade Me last year.
Last June and July, Silver Seller Ltd, and one of its directors Jacob Martin, allegedly attempted to form an agreement with a competitor to fix prices for bullion sold on Trade Me, the commission said.
Price fixing, or attempting to reach an agreement to fix prices, is illegal under the Commerce Act.
The competitor alerted Trade Me and the commission. Trade Me subsequently banned Silver Seller from trading on its website.
The commission's investigation uncovered emails from Martin to his competitor suggesting they agree a fixed price for gold and silver bullion sold online.
The competitor did not respond to the approach.
The commission, following its investigation, decided to warn rather than prosecute Silver Seller and Martin.
"Price fixing harms competition, downstream businesses and consumers," the commission said in a statement. "An attempt to fix prices in any industry or market is viewed seriously by the Commission," it said.
Under section 30 of the Commerce Act it is illegal to enter into a contract, arrangement or understanding that has the purpose, effect, or likely effect of fixing, controlling or maintaining the price of goods or services.
- APNZ