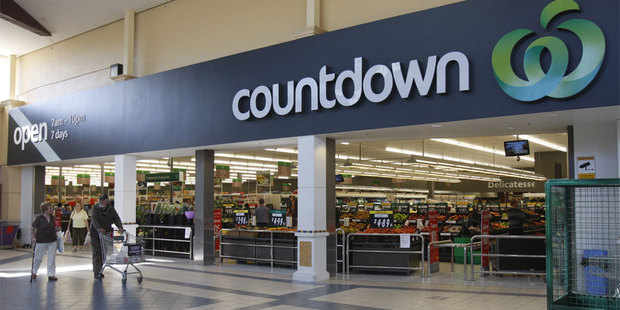 Countdown has jumped on the iPhone bandwagon by offering a shopping application to help customers negotiate its supermarkets.
The free app, launched today, is a New Zealand-first offering combining a digital shopping list with barcode scanning capability, providing prices, recipes and an online shopping function.
Countdown's Bridget Lamont said supermarket retailing continued to be transformed through technology.
"In the past few years, we've seen the explosion of mobile phone applications and now we've got one that will change the way Kiwis shop at the supermarket,'' Lamont said in a statement.
The application provides an aisle-ordered shopping list that synchronises with the customer's preferred store, making it easier to find products on supermarket shelves.
Countdown app users will be able to use the scanner function to scan the barcodes of used products from their pantry before they throw them away, automatically adding them to their shopping list.
The recipe function on the app will allow customers to access a range of recipes and then automatically add ingredients to their shopping lists.
Customers can opt to have groceries delivered straight to their home via Countdown's online shopping service, through the app's checkout function.
Countdown is part of Progressive Enterprises, a subsidiary of the publicly-listed Australian company, Woolworths.
- APNZ