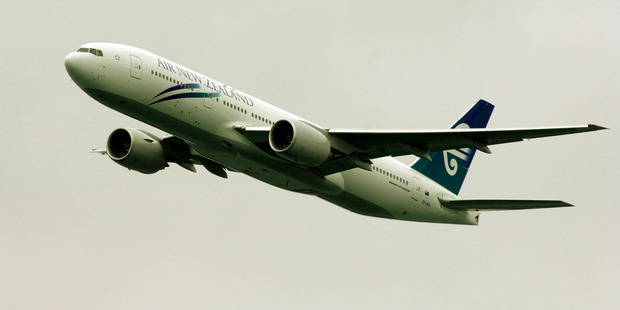 Crossing the Ditch has just become more expensive.
Australian Treasurer Wayne Swan's Budget has increased departure tax by 17 per cent, adding to the cost of an Aussie holiday and infuriating the tourism industry.
The tax will rise from A$47 ($60) a head to A$55.
"This will mean a family of four from New Zealand, Australia's biggest source market, will pay more than $280 just to leave our country," Tourism and Transport Forum chief executive John Lee said.
"This will reduce the amount of money they spend while they're here and that reduction in economic activity will threaten jobs."
Mr Lee focused on New Zealand because transtasman travel accounts for one-fifth of all overseas visitors, injecting more than A$2 billion a year into the Australian economy.
Tourism Australia estimates this has the potential to rise to between A$3.4 billion and A$4.1 billion by 2020.
The 1.17 million Kiwis who crossed for a short stay last year paid A$55.1 million in departure taxes. This will rise to A$64.5 million.
"The tourism industry is tired of being a cash cow for the Government, while other sectors receive massive cash injections," Mr Lee said.
Departure taxes raised A$620 million in 2010-11. But processing passengers through customs, quarantine and immigration cost A$330 million, giving a A$290 million profit. The increase would add A$120 million a year to federal revenue.